Shere Khan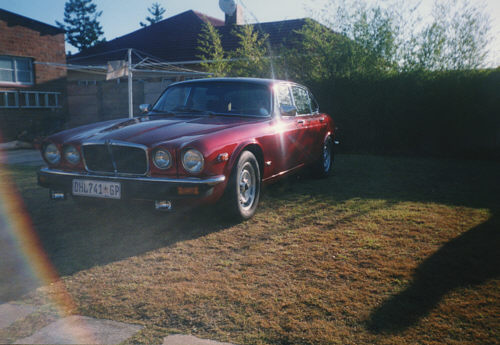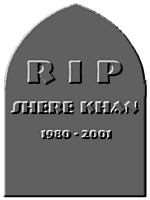 Shere Khan is my Jaguar: a 1980 XJ6 Executive Series II. It must have been one of the last Series IIs ever made, since it was assembled in South Africa, where Series II production continued for two years after it ended in the rest of the world.
The intention of this page is to document the repairs to Shere Khan. I'm not a mechanic, nor do I restore cars; Shere Khan is my daily transport, and I'm not fanatical about trying to keep it original.
The name "Shere Khan" comes from The Jungle Book, by Rudyard Kipling; Shere Khan is an ornery tiger.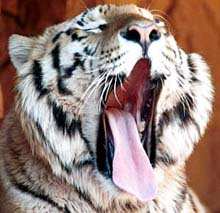 Copyright ©1999 G R Adamson
Last updated: 4 December 2004