Before the 2000 Concours
Before the 2000 Jaguar Club Concours on September 3, I took a number of pictures of the finished product...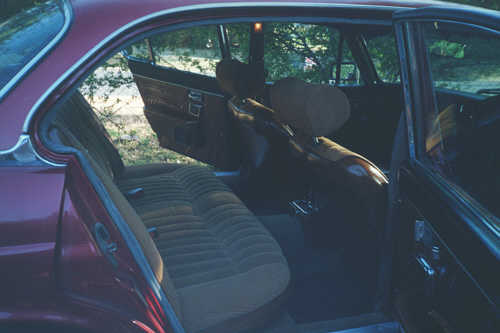 Inside rear.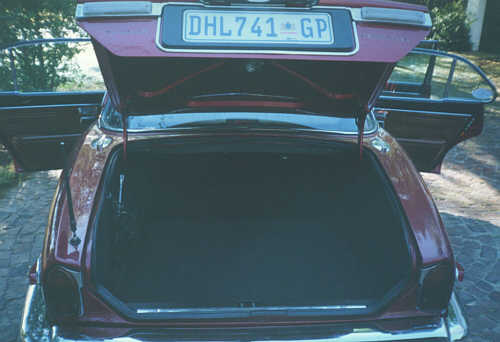 Boot.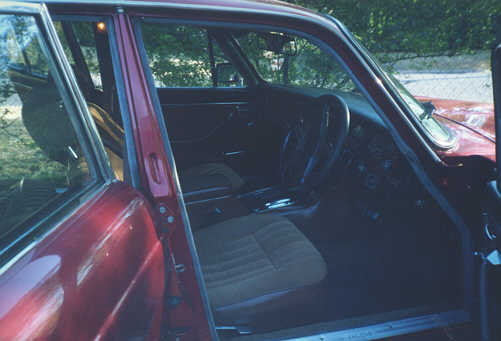 Inside front.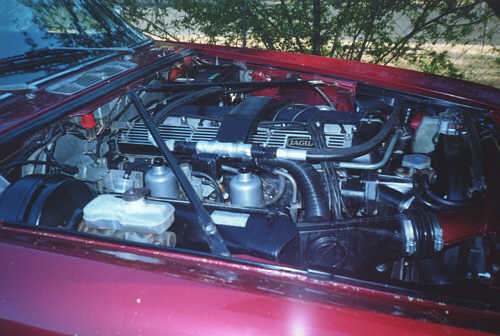 Engine compartment.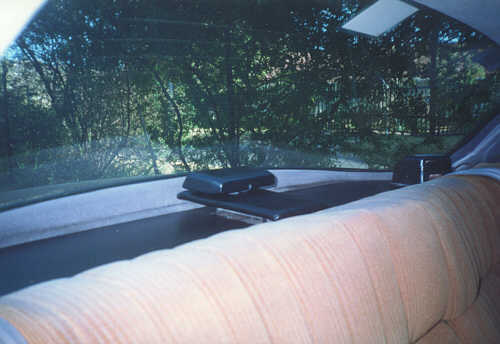 Rear window, showing the new dash and third brake light.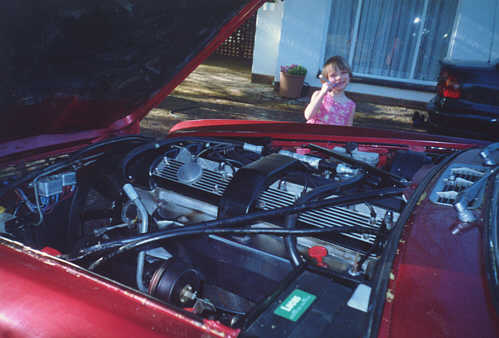 Engine compartment again.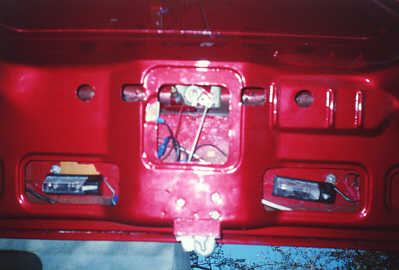 The inside of the bootlid, showing the two boot lights which I hooked up to replace the non-working Jaguar light.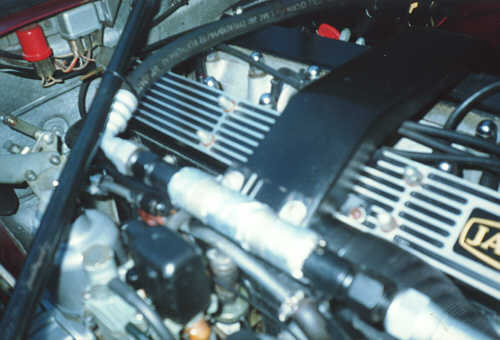 Engine close-up. The fuel valve which is used as an electric choke is visible at bottom centre.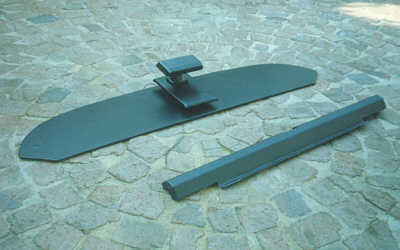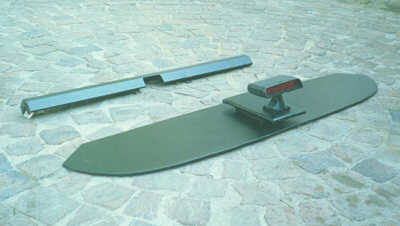 The new rear dash plus brake light and the boot plinth which had been re-vinyled.

Copyright ©1999 G R Adamson
Last updated: 31 October 2000