Senderwood
I head off into the suburb of Senderwood, down St Andrews Road.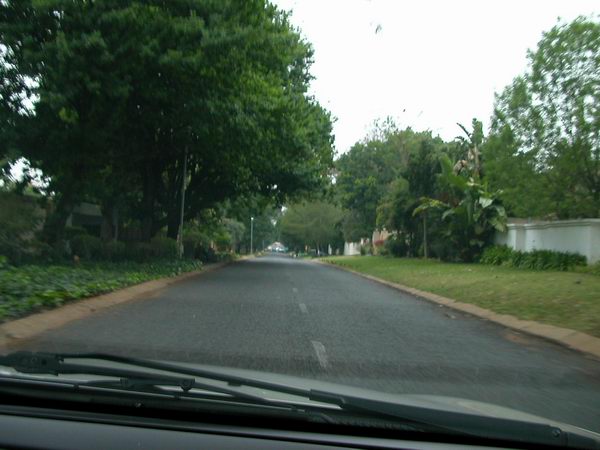 Ahead is St Andrews Girls High, an exclusive private girls school. The car in the road was a bit of a menace - the driver didn't seem to pay much attention to those annoying road signs and markings.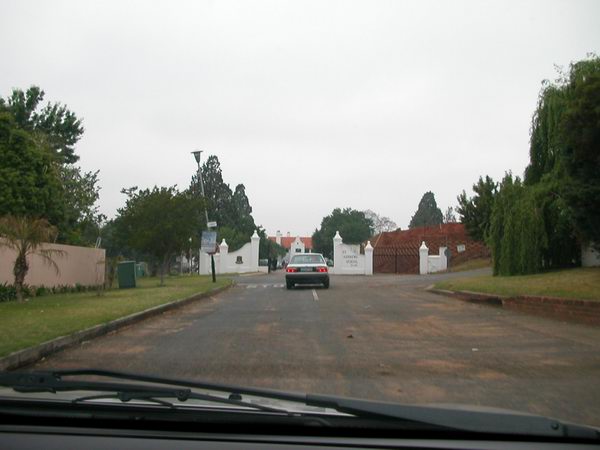 I take another little twisty road, seeing how quickly I can negotiate the corners.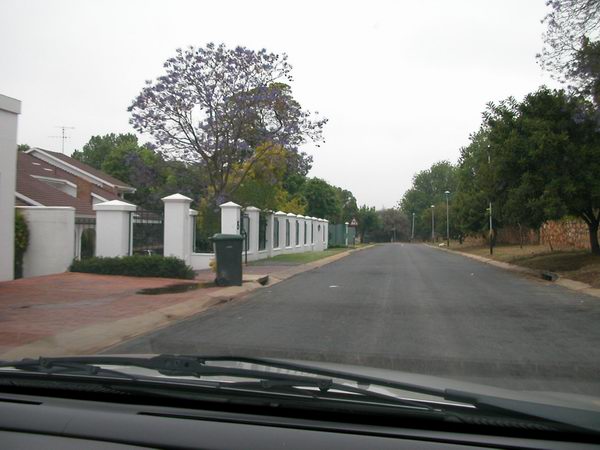 To the right is the rear entrance to my offices.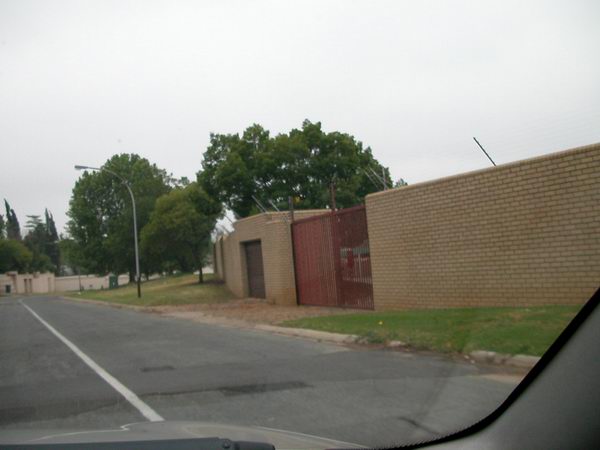 A little further on...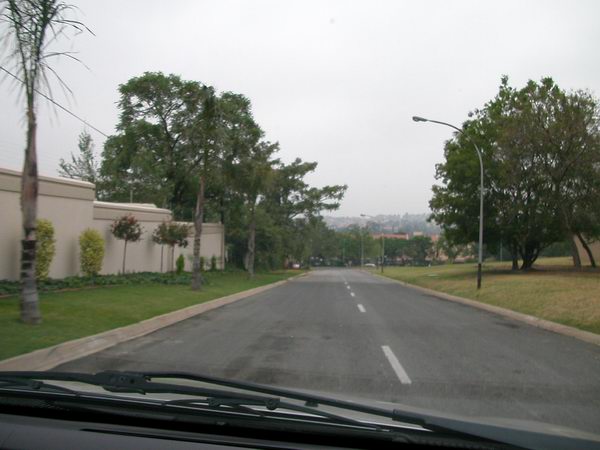 ...and there are my offices! They look very innocuous from outside, but all the interesting stuff is underground. There's no company signboard, partly because this is not the head office, it's the data centre, and partly because after 9/11 it was decided that the name of the US-owned company should not be too visible. (There are signboards at the head office, but that's OK because it's all management and marketing people there...)